Contact Number &

WhatsApp

 

+41(0)79 339 95 43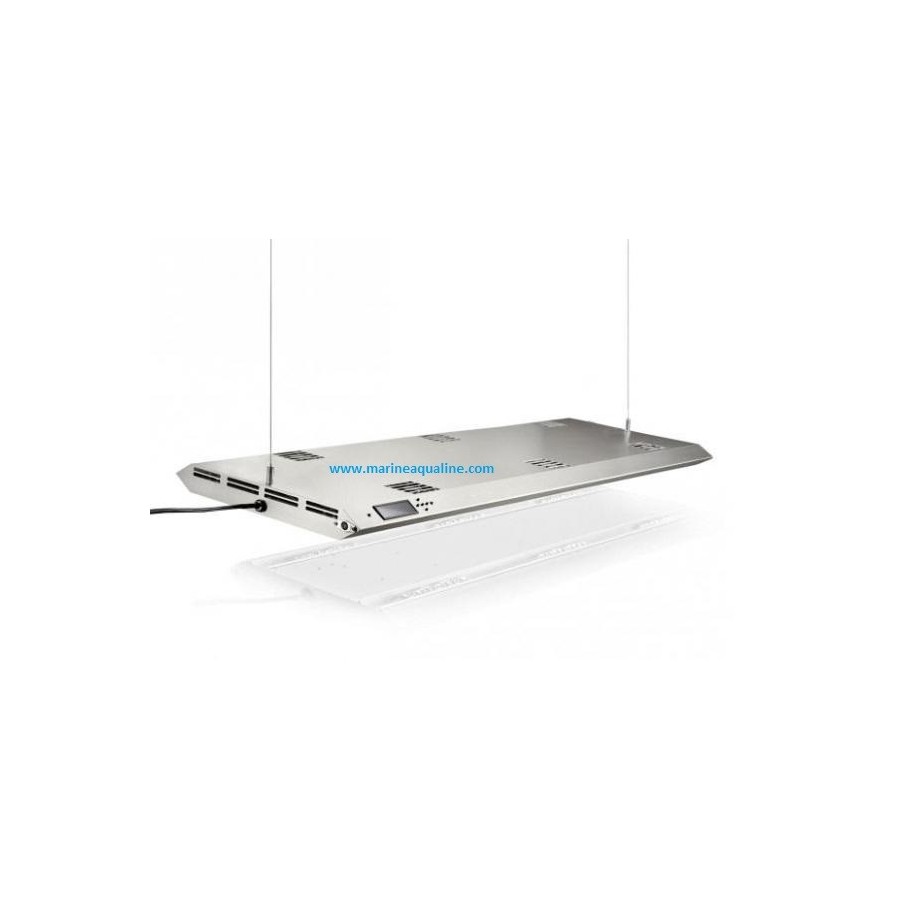  
ATI - LED Sirius X2 2x72,5W LED
ATI - LED Sirius X2 2x72,5W LED
When Sirius, it is possible to control each individual spot separately in color and intensity.
Depending on the number of clusters we thus come on up to 32 channels, whereby all conceivable Lichszenarien be represented.
Sirius X2
Consumption: 145 watts maximum
LED cluster: 2
For aquariums with surface: 60x70cm max
Measurements of the ceiling: 32x36x4cm
Complete 24 hours of light control
Realistic sunrise sunset effects, clouds and moonlight flight simulations.
Versatile color control
Each LED cluster has four independently programmable LED color channels, each of which is dimmable from 0-100%.
Active cooling system

The LED color channels include:
Full Spectrum White
Blue
Royal Blue
Red

Easy to handle:
Intuitive, computer software makes it easy to adjust the lamp
Excellent build quality
Constructed from quality materials and assembled using modern production techniques.

Plug and Play
With the integrated controller, or computer software, everything is included to start
inclusive Height adjustable suspension set
The ATI Sirius X LED light fixture is designed for serious reef keepers with the passion to keep any and all kind of corals.
Utilizes latest advances in LED and component technology to produce amazing output and efficiency.
Each LED cluster is independently controllable in allowing for full control of both intensity and color through the aquarium.
Silver coated reflectors are highly reflective and produce outstanding performance.
The design of all components allows for easy replacement and future upgrades of the LED clusters
High quality components and a separate constant current source for each cluster which allows controlling each spot separatly in color and intensity.
A complete own SMD production in Germany round up the german engineering and stand for a "Made in Germany" product.
The slim, silver colored body is lightweight, durable and rust-proof. All components including the controller and the LED drivers are built into the fixture housing with the only item external to the fixture being a single power-cord.
The ATI Sirius X is more then just another average LED fixture on the market. It's thoughtful design and performance will show of the true beauty of any reef aquarium.
AVAILABLE ON ORDER



AFTER PAYMENT OF AN ADVANCE EQUAL TO 50% OF VALUE