Contact Number &

WhatsApp

 

+41(0)79 339 95 43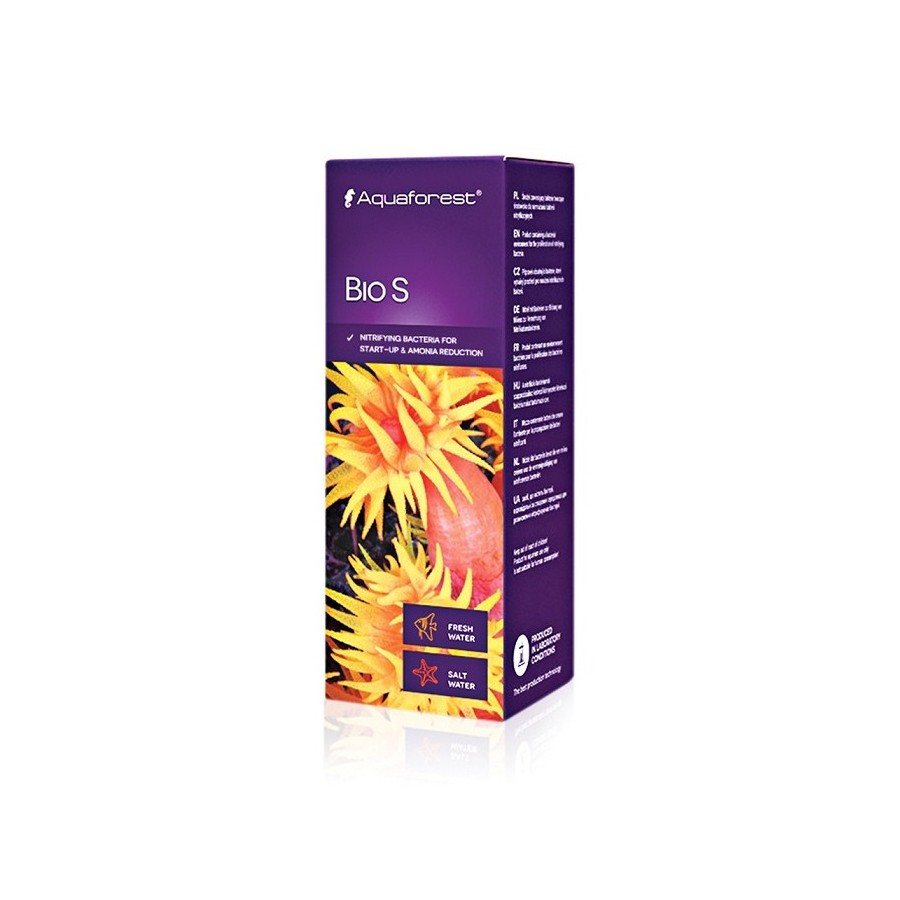  
Aquaforest Bio S 50ml - Bacterial activator
Aquaforest Bio S 50ml 

Aquaforest Bio S 50ml - Bacterial activator
Concentrated bacterial activator for fresh and marine water
Product containing bacteria that create an environment for the proliferation of bacteria in the Nitrospirae and Nitrobacter family. Recommended for newly established aquariums to start the nitrogen cycle. The BIOS can also be used successfully in tanks where the filter system is based on probiotic bacteria.
Dosage: 
1 drop per 100l of water during the first 2 weeks.
Product only suitable for use in an aquarium.
Store in a dry, dark place and out of reach of children.


For more information, visit the official website of the manufacturer.