Contact Number &

WhatsApp

 

+41(0)79 339 95 43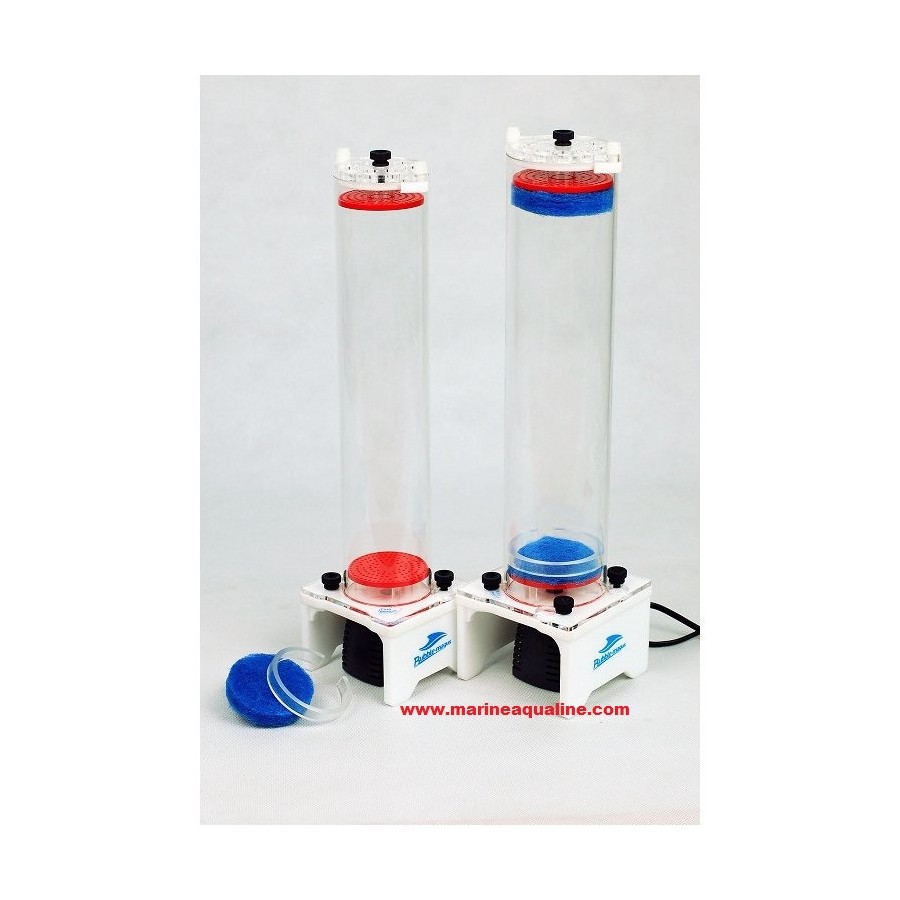  
Bubble Magus Mini 100 Fluidized bed filter with pump
Filtro di flusso Bubble Magus Mini100
DELIVERY TERMS: From 24h max 72h from the order if the goods are available in stock, otherwise the buyer will be contacted.

ORDERS / DELIVERIES: Correct receipt of the order is confirmed by MARINEAQUALINE by means of a message sent to the e-mail address communicated by the Customer.

RIGHT OF WITHDRAWAL: The right to reimbursement can only be accepted if the return is made within 8 days from the date purchasing. The goods and the original packaging must be intact and in perfect condition and in the case of feed and products the seal must not be removed.
Bubble Magus Mini 100 Fluidized bed filter with pump
Filtro di flusso Bubble Magus Mini100
Bubble Magus Mini100 flow filter
Very useful independent flow filter with pump of Bubble Magus.
For connection in the filter tank.
Portata regolabile
Per l'uso di carbone, antiphos, ecc
Per riempimento da 800 ml a 2000 ml
Impronta  :  130 mm x 135 mm
Altezza:  440mm
Pompa:  Rock WP600, 11 watt
Per ulteriori informazioni, visitare il sito Web ufficiale del produttore.