Contact Number &

WhatsApp

 

+41(0)79 339 95 43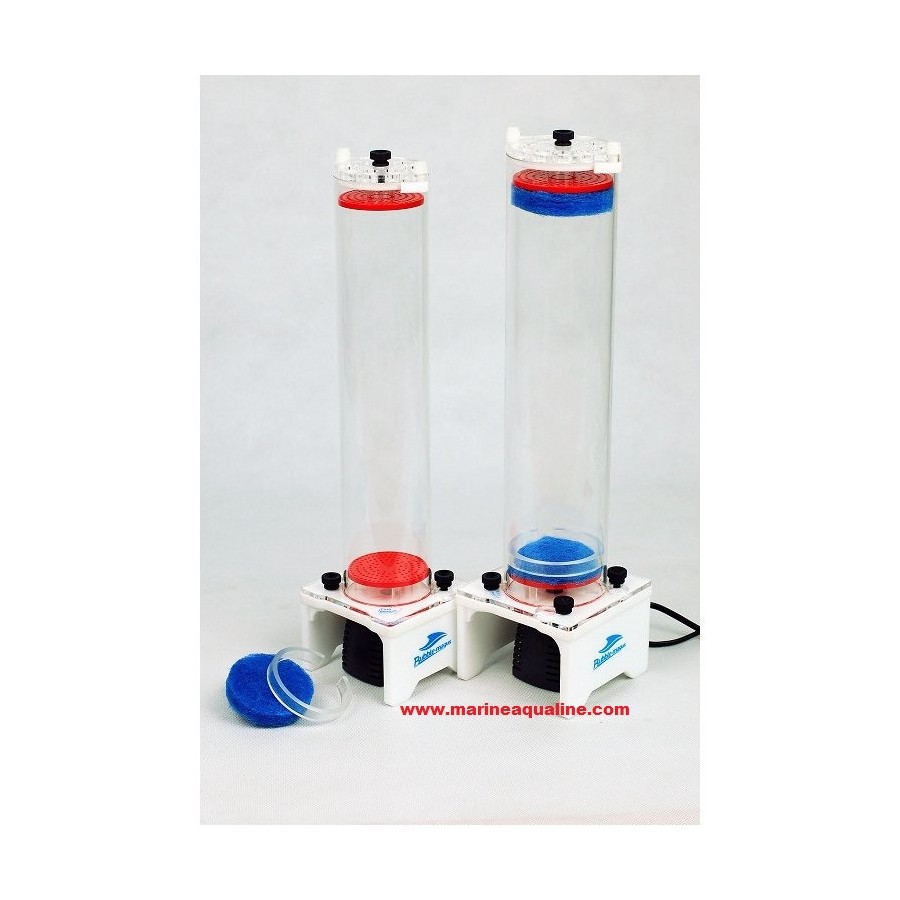  
Bubble Magus Mini 100 Fluidized bed filter with pump
Filtro di flusso Bubble Magus Mini100
Bubble Magus Mini 100 Fluidized bed filter with pump
Filtro di flusso Bubble Magus Mini100
Bubble Magus Mini100 flow filter
Very useful independent flow filter with pump of Bubble Magus.
For connection in the filter tank.
Portata regolabile
Per l'uso di carbone, antiphos, ecc
Per riempimento da 800 ml a 2000 ml
Impronta  :  130 mm x 135 mm
Altezza:  440mm
Pompa:  Rock WP600, 11 watt
Per ulteriori informazioni, visitare il sito Web ufficiale del produttore.