Contact Number &

WhatsApp

 

+41(0)79 339 95 43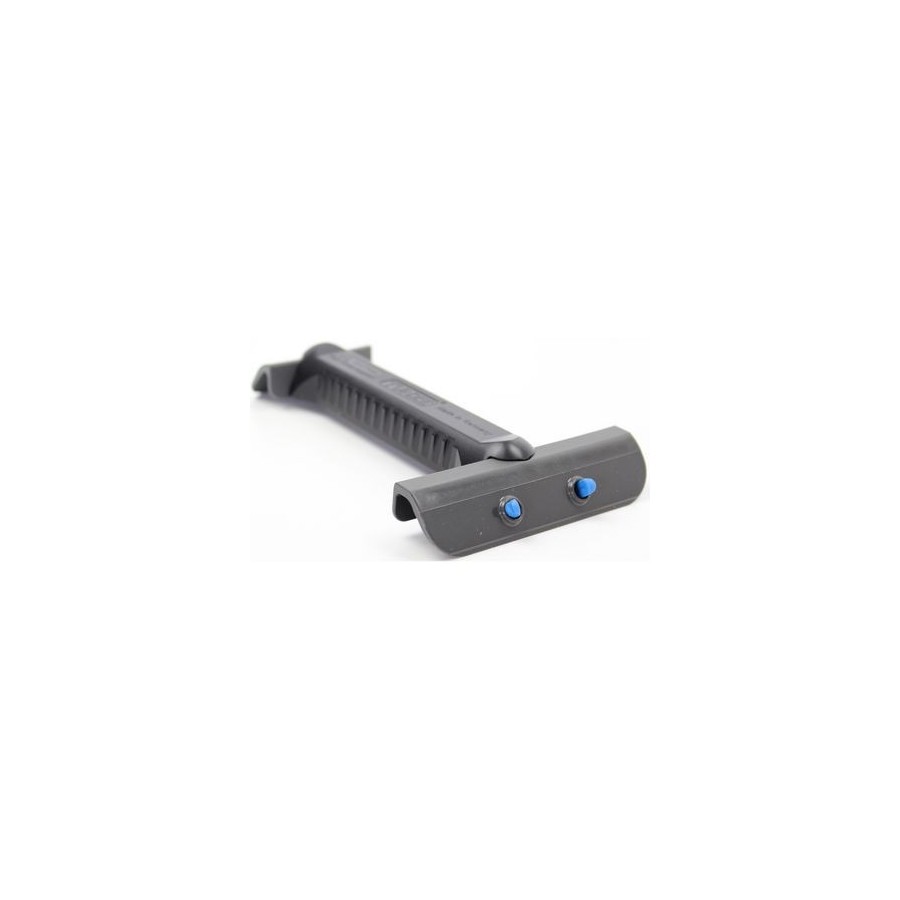  
Tunze 0220.020 Care Magnet Strong - Magnet for cleaning - Up to 20mm
The Care Magnet concept was a fundamental innovation in 2014 in the field of glass cleaner device design. Care Magnet consists of an ergonomic handle and special blades of synthetic material with high performance and low wear. The patented Care Magnet range is now enriched with two new models.
Tunze 0220.020 Care Magnet Strong- Magnet for cleaning
Glass cleaning magnet
With this glass cleaner magnet, scratches on the aquarium glass are avoided. The internal magnet is more than 3 mm from the glass and prevents grains of sand from interposing. The two blades made of synthetic material remove the algae from the glass much better than a flat removal surface, with an effectiveness almost equal to that of a sharp metal blade. The duration of a blade varies from several months to about a year. The poor resistance to creep during cleaning, accompanied by high magnetic adhesion, makes the detachment of the magnet almost impossible.
Only on glass aquarium plates with particularly stubborn algae, p. es. fairly old sediments on the side walls or thick layers of red calcareous algae, it is preferable to equip the large leaf holder with the special stainless steel blade supplied.
Technical data:
For glass with a thickness from 15 to max. 20mm
width 86mm, length 140mm.
Including a stainless steel blade and two spare plastic parts.