Contact Number &

WhatsApp

 

+41(0)79 339 95 43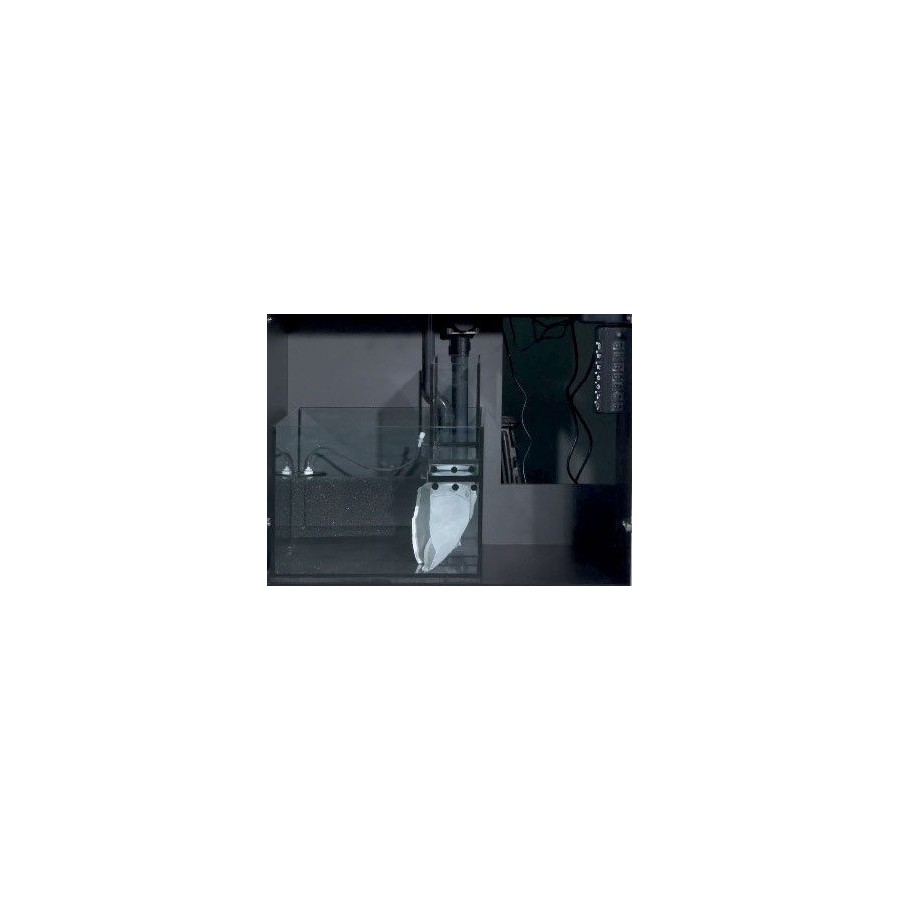  
Red Sea Max E - 170 upgrade Kit completo (Incluso sump)
Red Sea Max E - 170 upgrade kit complete (including sump)
The Red Sea MAX E-170 cockpit upgrade kit contains all the components needed to add a sump to the cabinet (cockpit included) to the Red Sea MAX E-170 Reef system.
The customized glass sump includes a dedicated constant height skimmer chamber, an overflow system regulated by flow and an integrated automatic refilling.
Technique:
Water volume: 41 liters
Height of the water: 20 cm.
Room for skimmer: 32 x 30 cm.
Pump chamber: 30 x 12 cm.
RO tank volume: 5.4 liters
For more information, visit the official website of the manufacturer