Contact Number &

WhatsApp

 

+41(0)79 339 95 43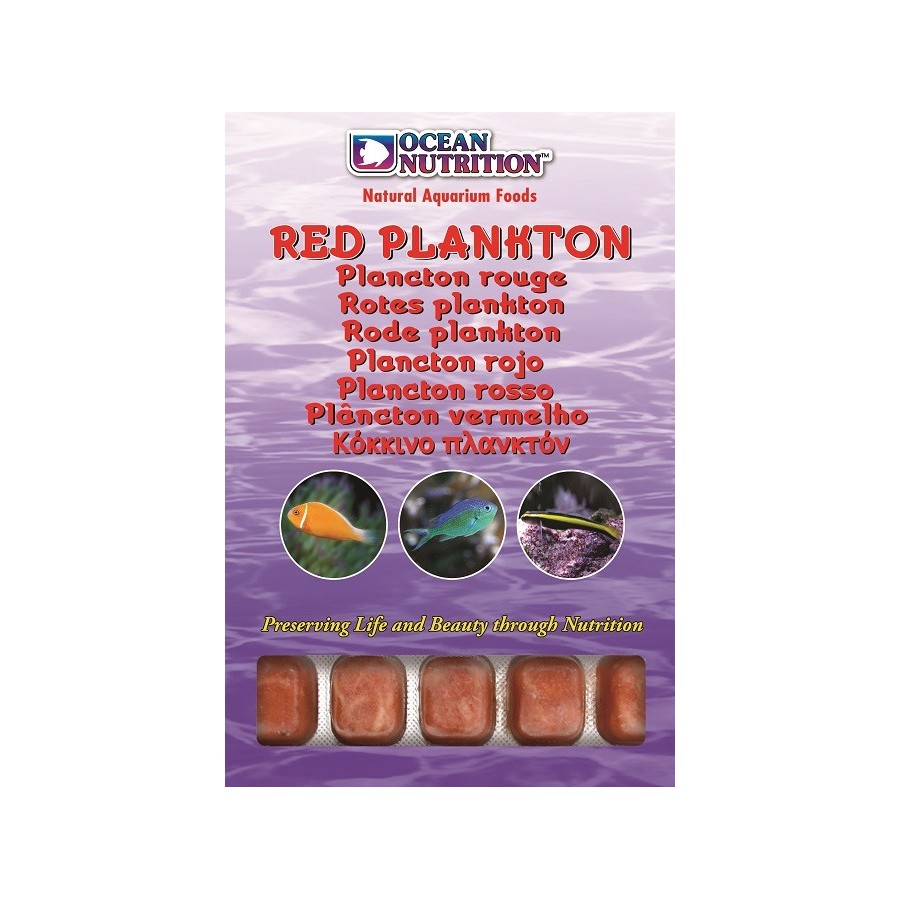  
Ocean Nutrition Marine Fish Eggs Frozen 100g
Ocean Nutrition Marine Fish Eggs Frozen 100g
Positive effect on reproductive behavior
the food is completely preserved thanks to the natural egg shell
no additional load on the water
Fish eggs are an essential part of the natural diet of many marine and tropical fish. Ocean Nutrition fish eggs (600-800 microns) are of marine origin and contain high levels of highly unsaturated fatty acids arachidonic acid (ARA), eicosapentaenoic acid (EPA) and docosahexaenoic acid (DHA). The surrounding membrane is a natural guarantee against leaching thus ensuring optimal water quality.
Contains marine phospholipids
Ideal for weaning fish from live food
It is believed to trigger reproductive responses
Ingrediants:
Mallotus villosus eggs
For more information, visit the official website of the manufacturer.