Contact Number &

WhatsApp

 

+41(0)79 339 95 43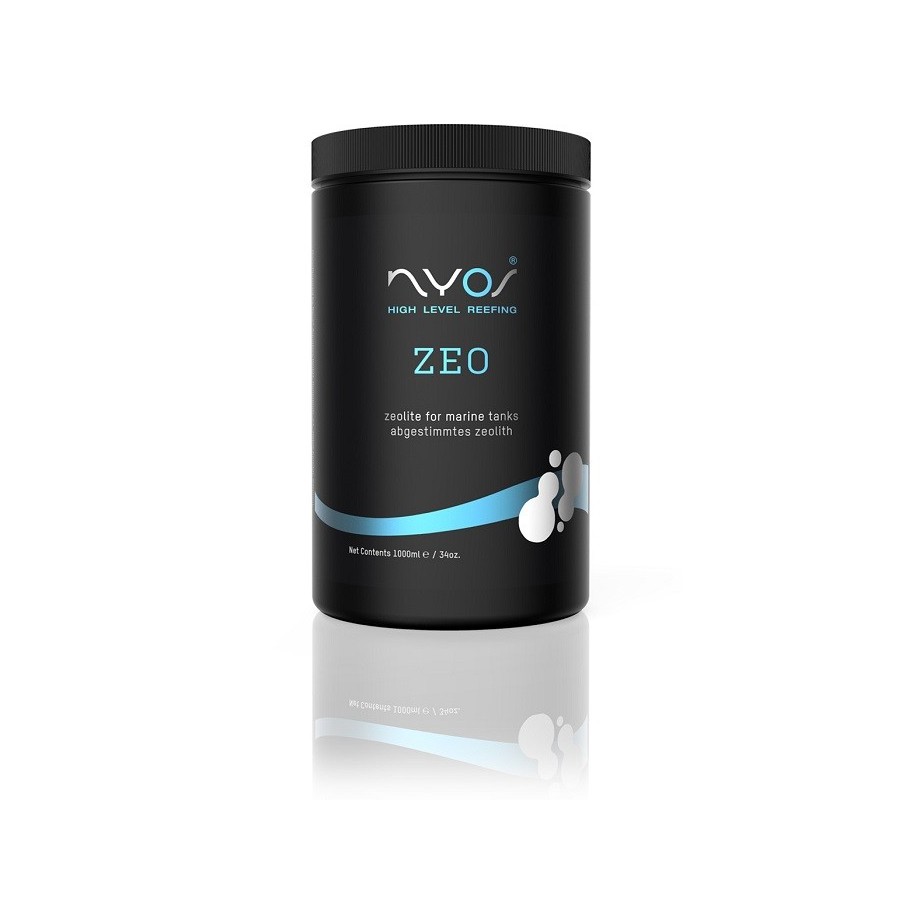  
Nyos Zeo 1000ml - Pure Zeolite for marine aquariums
Nyos Zeo 1000ml - Pure Zeolite for marine aquariums
NYOS ZEO is a blend of high quality Zeolites for marine aquariums. Regular use reduces the nitrate value permanently, simply and safely.
·         Naturally pure, of high quality, free from additives, carrier substances, etc.
·         In combination with NYOS® BIO BOOSTER, BAC and ZERO it establishes a biological balance and allows water values to be obtained that are very close to natural ones
·         Simple and safe nitrate reduction
·         Removes and prevents the formation of unwanted algae
·         Corals will grow naturally
·         Content: 1.000ml
·         Usage: 1000ml for 400l
·         Replacement: Every 6/8 weeks
For more information, visit the official website of the manufacturer.