Contact Number &

WhatsApp

 

+41(0)79 339 95 43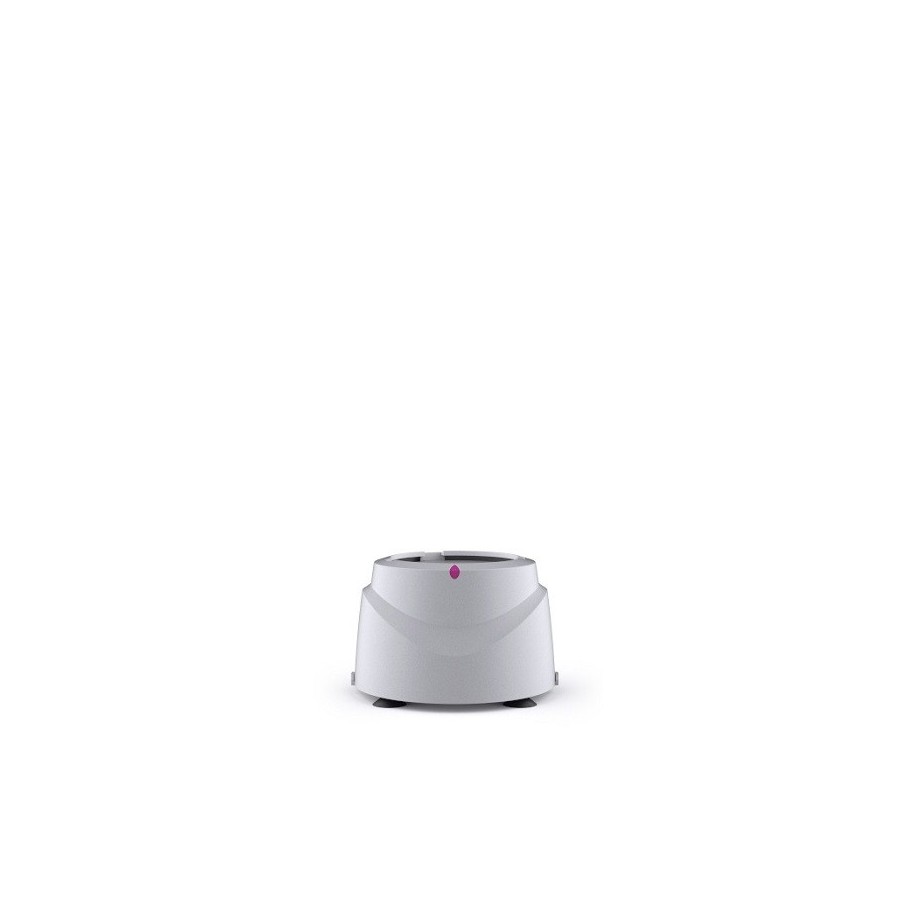  
Nyos TORQ G2 Dock Base for Adjustable Fluid Bed Filter
Nyos TORQ G2 Dock Base for Adjustable Fluid Bed Filter
TORQ Body G2 (2nd Generation) is the custom fluidized bed filter body. Torq Dock and Torq Body are sold separately.
The Nyos® TORQ® is an innovative high performance system reactor in a modular design for all types of filter materials, such as activated carbon, phosphate, zeolite and biopellet.
The problem
Filter media are an essential part of maintaining good water quality in the aquarium. They help eliminate excess pollutants and improve water quality. Often the media is simply placed in filter bags, which leads to funnels where not all of the media comes into contact with the water, leaving its full capacity unused.
The solution
Nyos® has developed the innovative TORQ® system reactor as a simple and elegant solution to the problem of aquarium filtration. TORQ® produces a uniform flow of water throughout the chamber, offering ideal conditions for any type of filter media.
The advantages
Modular: Nyos® TORQ® is an innovative system reactor for all types of filter media. The TORQ® Dock has a built-in pump and forms the base unit. The dock is equipped with a universal connector that allows you to insert TORQ® ballast bodies of all available sizes.
Frustration free: With Nyos® TORQ® we have deliberately avoided screws, hoses and valves. They allow you to change the filter material in seconds with ease and without frustration.
Controllable: By turning the cap you can precisely and seamlessly adjust and control the flow with one hand, without putting your hands in the water. Sophisticated controllability allows the flow rate to be optimally adjusted to the type and quantity required by the respective filter medium.
High capacity: The pump in the TORQ® Dock has a flow rate of up to 1,000 l / h (264 gph). It allows the filter media to be used optimally and prevents channeling.
Two in one: One reactor, two media - In TORQ® 1.0 and 2.0 housings it is possible to use two different filter media at the same time by inserting a separator in the chamber.
Plug-and-play: The pump is already included in the TORQ® Dock - simply place the body with the media on the Dock and insert.
Dimensions:
162x162x110mm
For more information, visit the official website of the manufacturer.