Contact Number &

WhatsApp

 

+41(0)79 339 95 43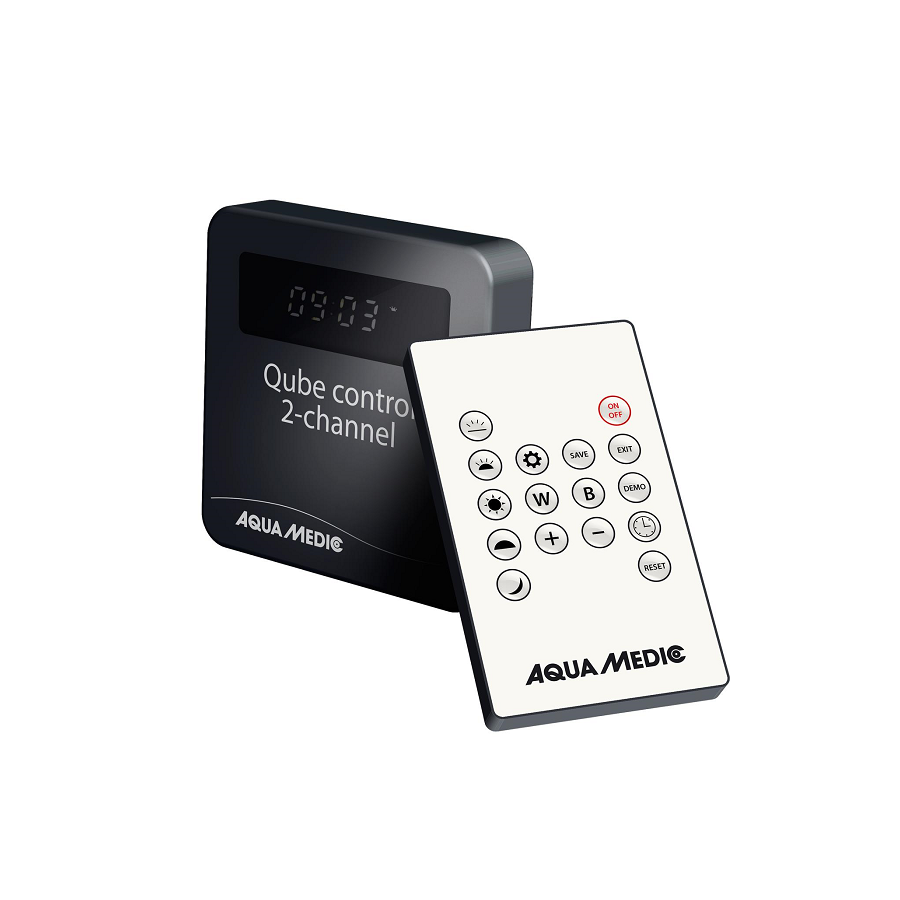  
Aqua Medic Qube Control
2-channel light control for Qube

 
- Two independently programmable / dimmable channels for blue phase, sunrise, sunset and moonlight. 
                                         
- By using a connecting cable (included in shipment) several Qubes can be connected in series to be controlled simultaneously. 
 
- Programming is completed via the supplied remote control from the Qube control by timer. No connection to the PC is therefore necessary. 
- Power (24 V low voltage) is supplied via the Qube lights power pack, no additional power supply is required. 
 
- Can be used with all 0 - 10 volt control lamps. 
(If necessary, separate power supply required). 
Dimensions (l x w x h): app. 74 x 74 x 15 mm 
Cable length: app. 1,400 mm 



Not compatible with Qube 30 
For more information, visit the official website of the manufacturer.