Contact Number &

WhatsApp

 

+41(0)79 339 95 43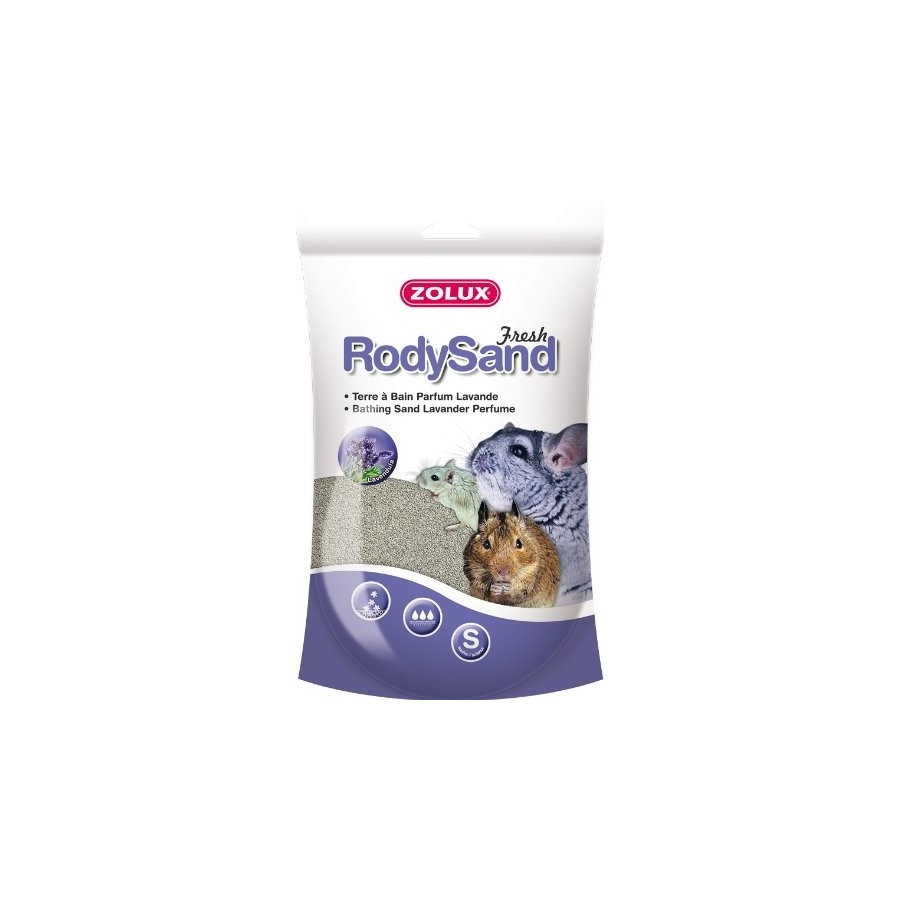  
Zolux - RodySand sand Lavender for Chinchillas, Gerbils - 2 Liters
Zolux - RodySand sand Lavender for Chinchillas, Gerbils - 2 Liters
Zolux - RodySand sand Lavender for Chinchillas, Gerbils - 2 Liters
Article number: 212036
Hygienic and fragrant! The sand is the RodySand Lavender scented bath for chinchillas and gerbils! Scented: hygienic product dry and fragrant. Essential for the well being of your pet.
Absorbent: fine abrasive with high absorption capacity for the hair soft and shiny.
Removes dust, absorb odors, cleans the undercoat deep to prevent skin diseases.
Hygienic: Made of clay and enriched sulfur for better hygiene undercoat.
Available in four flavors: Nature, Lavender, Green Tea and Spruce.