Contact Number &

WhatsApp

 

+41(0)79 339 95 43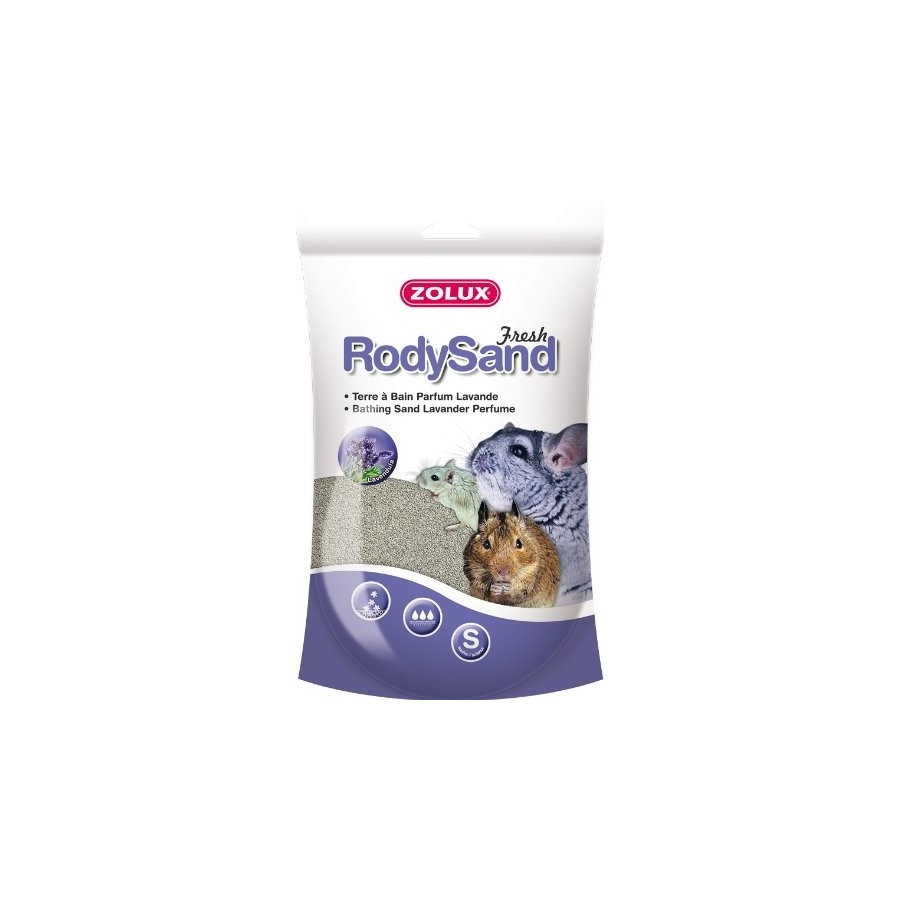  
Zolux - RodySand sand Lavender for Chinchillas, Gerbils - 2 Liters
Zolux - RodySand sand Lavender for Chinchillas, Gerbils - 2 Liters
DELIVERY TERMS: From 24h max 72h from the order if the goods are available in stock, otherwise the buyer will be contacted.

ORDERS / DELIVERIES: Correct receipt of the order is confirmed by MARINEAQUALINE by means of a message sent to the e-mail address communicated by the Customer.

RIGHT OF WITHDRAWAL: The right to reimbursement can only be accepted if the return is made within 8 days from the date purchasing. The goods and the original packaging must be intact and in perfect condition and in the case of feed and products the seal must not be removed.
Zolux - RodySand sand Lavender for Chinchillas, Gerbils - 2 Liters
Article number: 212036
Hygienic and fragrant! The sand is the RodySand Lavender scented bath for chinchillas and gerbils! Scented: hygienic product dry and fragrant. Essential for the well being of your pet.
Absorbent: fine abrasive with high absorption capacity for the hair soft and shiny.
Removes dust, absorb odors, cleans the undercoat deep to prevent skin diseases.
Hygienic: Made of clay and enriched sulfur for better hygiene undercoat.
Available in four flavors: Nature, Lavender, Green Tea and Spruce.