Contact Number &

WhatsApp

 

+41(0)79 339 95 43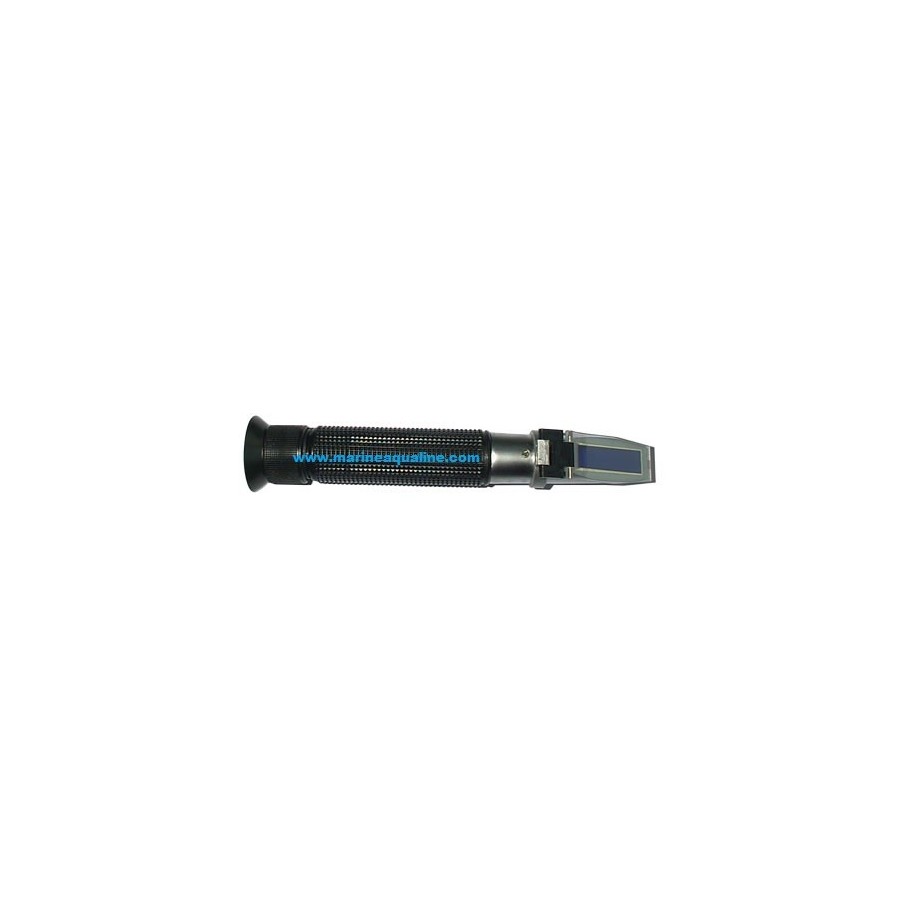  
Ruwal refractometer ATC
Refractometer 
Ruwal refractometer ATC
The refractometer Ruwal ATC allows to determine with great precision the salinity of sea water, thanks to an optical device that exploits the correlation between the density of a liquid and its refractive index.
Uses both the relative scale of the density (SG), and, is related to the salinity in parts per thousand (PTT).
Easy calibration, refractometer Ruwal ATC is provided with a device of automatic temperature compensation (ATC) of the liquid to be analyzed, in a range between 10 ° and 30 ° C.
The refractometer Ruwal ATC is packaged in a case of rigid plastic and is provided with a screwdriver for calibration and a suction pipette.