Contact Number &

WhatsApp

 

+41(0)79 339 95 43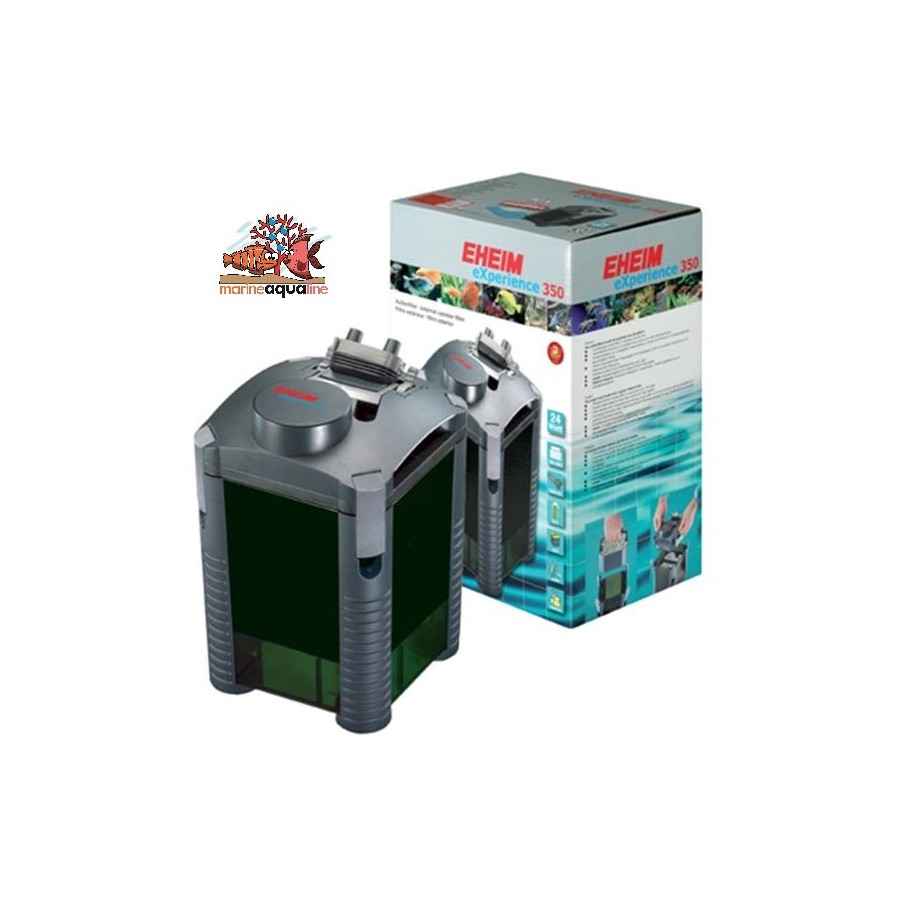  
Eheim - 2426 - External filter 350 Experience Complete Filtration Materials for aquariums of 350 liters
Eheim - 2426 - External filter 350 Experience Complete Filtration Materials for aquariums of 350 liters
Comes the new series of external filters EHEIM eXperience 350 is born with the aim of combining energy savings with power, efficiency and quality. It comes complete with the original filter material.
Easy cleaning and maintenance
Draft large volume of water
Indicator of the output flow
silent
The biological and mechanical filtration of the water is excellent thanks to the excellent design of the filter
The baskets of FILTO are equipped with original EHEIM filter material of high quality
Made in Germany
Technical data:
Aquarium max 350 lt
Consumption 24 W
Flow 1050 l / h
Prevalence 200 cm
Volume 9 liter container
Filtration volume 4,9 liters
L.210x210xh375 mm dimensions.
Ceramic shaft
using tubes Ø 16 / 22mm
for fresh and salt water
For more information, visit the official website of the manufacturer.

Replacement Parts: