Contact Number &

WhatsApp

 

+41(0)79 339 95 43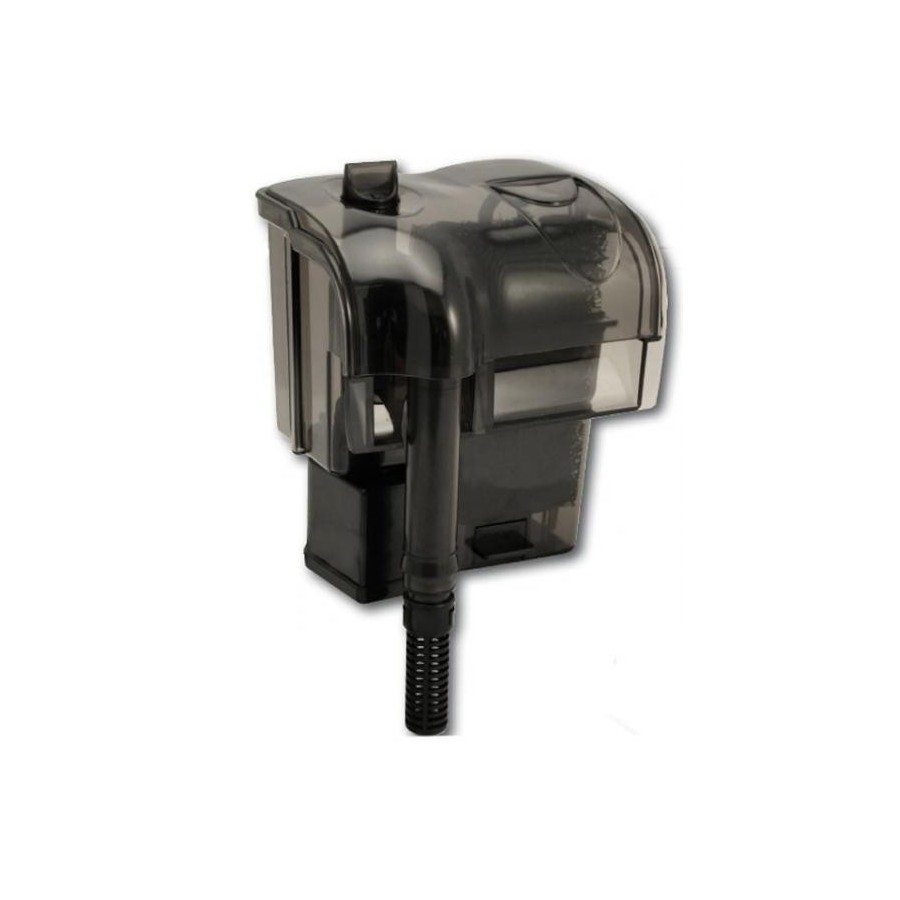  
Wave Niagara 250 external filter backpack capacity 250 l/h Consumption 4watt
Wave Niagara 250 external filter backpack capacity 250 l/h Consumption 4watt
Wave Niagara 250 external filter backpack capacity 250 l/h Consumption 4watt
Description:
Aquarium Marine Freshwater
Niagara is the new filter to hang the Wave.
The pump is extremely silent, fishing water from the aquarium to purify inside the outer container of Niagara. The clean water back to the tank with a waterfall, oxygenating optimally.
Internal practices cartridges are easy to replace. The mechanical and chemical filtration is carried out from the cartridge to caebone, while the biological filtering from the black sponge.
To increase the biological capacity, you can replace this black sponge with Evening Mini Siporax.
The Niagara filter is then equipped with a device which restores the normal operation after a black-out.
Technical data sheet:
Consumption - 4 Watt
pump capacity 250l / h
13cm width
Total 11cm depth
16cm height