Contact Number &

WhatsApp

 

+41(0)79 339 95 43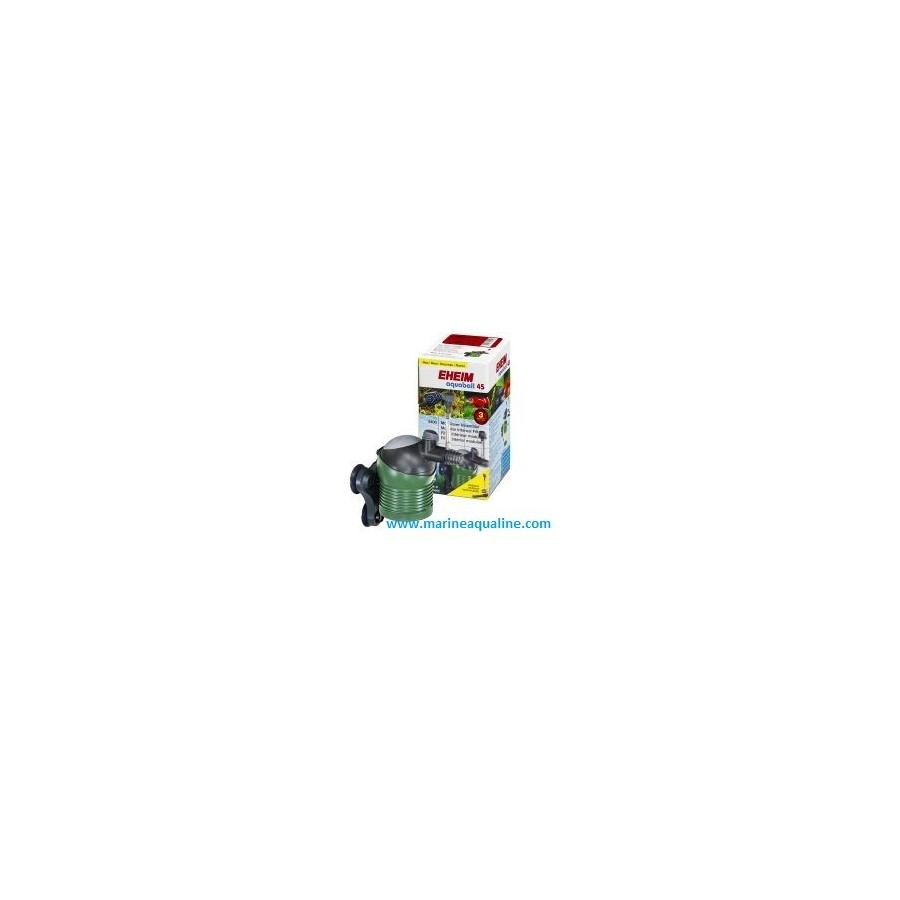  
Eheim - 45 Aquaball Internal Filter Modular Complete with adjustable pump, Venturi System
Eheim - 45 Aquaball Internal Filter Modular Complete with adjustable pump, Venturi System 
Eheim - 45 Aquaball Internal Filter Modular Complete with adjustable pump, Venturi 
Item Code: 2400020
EHEIM - Internal Filter Aquaball 45 with filter cartridge
The circular configuration of this filter, designed in separable modules, has been designed in order to draw the water in a radius of 360 °. The concept behind this innovative pump circular resides in a glass joint that adjusts the flow direction independently. In addition the air supply is dosed by means of the new POWERDIFFUSOR without causing displacements of the filter. This system could not be designed in a simpler way.
The filter can be simply removed from the holder to be for the operations of cleaning, maintenance or replacement of the filter material.
Filters Aquaball have a modular design. This means that the size of the filter can be adapted to the aquarium by adding or removing some pinout - in an extremely easy to set espensione EHEIM Aquaball.
Aquarium size up to 45 l
Approximate power of the pump: 120 to 380 l / h
Prevalence: approximately 0:37 m H max.
Consumption: 5 W
Approximate filter volume: 80 cm³
Dimensions ø x H approx .: 96x104 mm
For more information, visit the official website of the manufacturer.