Contact Number &

WhatsApp

 

+41(0)79 339 95 43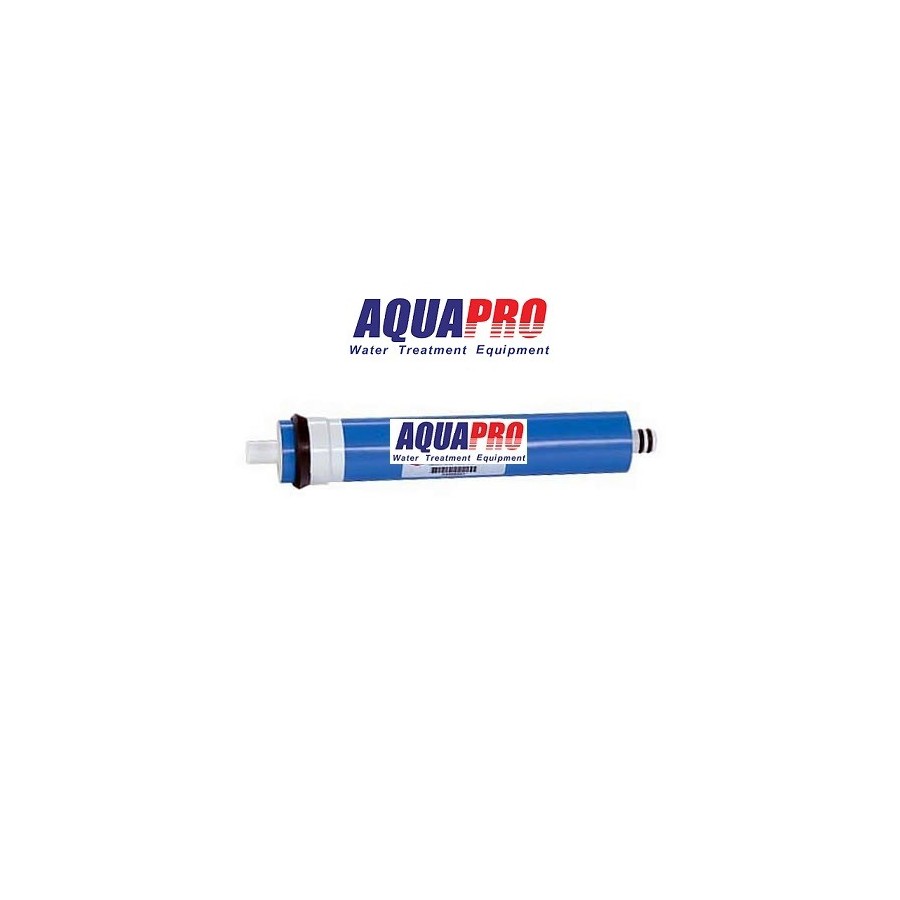  
Ruwal - AQUAPRO 50 GPD Osmotic Membrane - 190 Lt / Day
Ruwal - Osmotic Membrane AQUAPRO 50 GPD - 190 Lt / Day
Ruwal - Osmotic Membrane AQUAPRO 50 GPD - 190 Lt / Day
The reverse osmosis membrane AQUAPRO 50 GPD is the best
solution quality / price on the market.
It can be used in any type of vessel in 1812.
The maximum daily production of the membrane AQUAPRO 50GPD is about 190 liters / day
Warnings:
Do not use the water produced after inserting the new membrane. Discard the first 30 liters of water in order to remove traces of harmful product in which is stored the membrana.Non use the water produced by the membrane for drinking or food without having been mineralized in order to bring the dissolved salts in the right levels .The membranes have a limited resistance to contact with chlorine (bleach). Continuous exposures cause damage irreversibili.Si recommended to change the prefilters osmosis plant at least every six months to ensure the efficiency and durability of the membrane for several years. In addition it is recommended that the backwash monthly to prevent mineral fouling and have the highest efficiency.