Contact Number &

WhatsApp

 

+41(0)79 339 95 43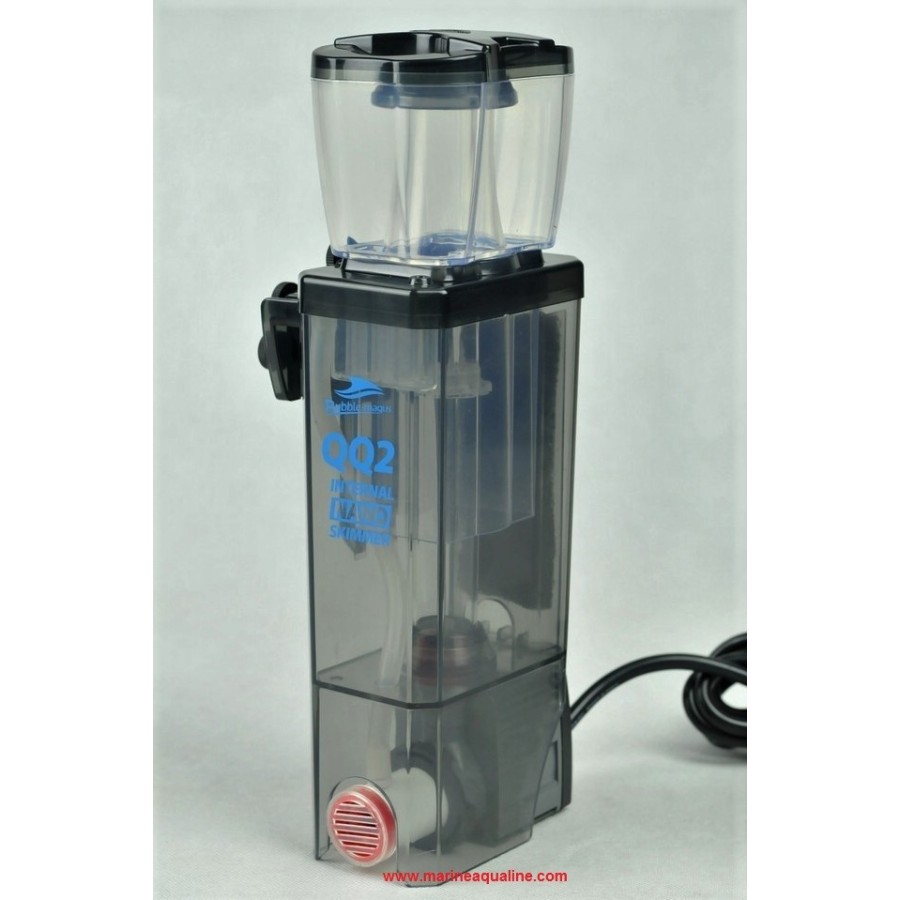  
Bubble Magus Nano Skimmer Model QQ2 - Used
For aquariums up to 100 liters
Bubble Magus Nano Skimmer Model QQ2 - Used
For aquariums up to 100 liters
Bubble Magus' protein skimmers are characterized by a truly remarkable value for money. An ideal choice for those who manage marine and reef aquariums and is looking for products that deliver results at good price. Truly a unique brand.


Pump: Rock SP600

Pump power: 8,5 W, 220 V, 50 Hz

Capability: 100 l water




For more information, visit the official website of the manufacturer.