Contact Number &

WhatsApp

 

+41(0)79 339 95 43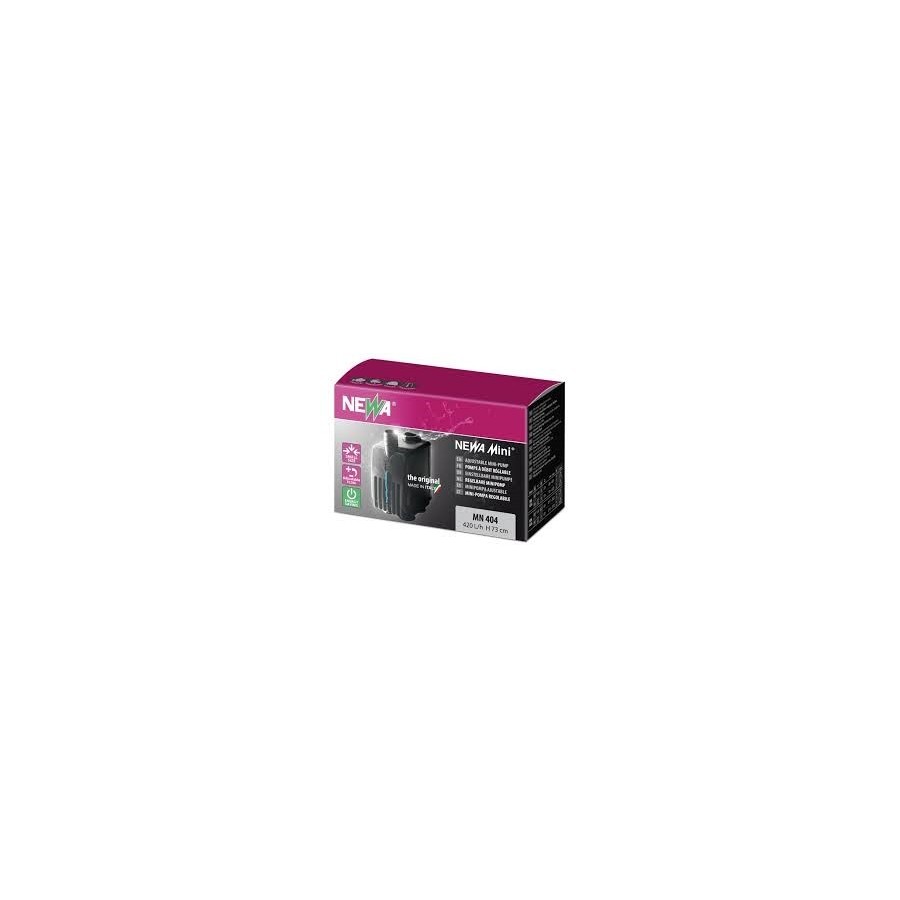  
Newa Pump Mini MN606 Adjustable from 310 to 570 L / H
Newa Pump Mini MN606 Adjustable from 310 to 570 L/H
Newa Pump Mini MN606 Adjustable from 310 to 570 L / H
Code Art. 00.06.156
Mini-aquarium pump submersible economic.
Miniaturized, silent. Its special shape allows you to easily insert it in all filter systems.
The power cable is arranged above facilitates the placement of the pump in narrow spaces. Minimum maintenance. Motor protected from overheating. Minimum energy consumption. Adjustable flow.
For more information, visit the official website of the manufacturer.