Contact Number &

WhatsApp

 

+41(0)79 339 95 43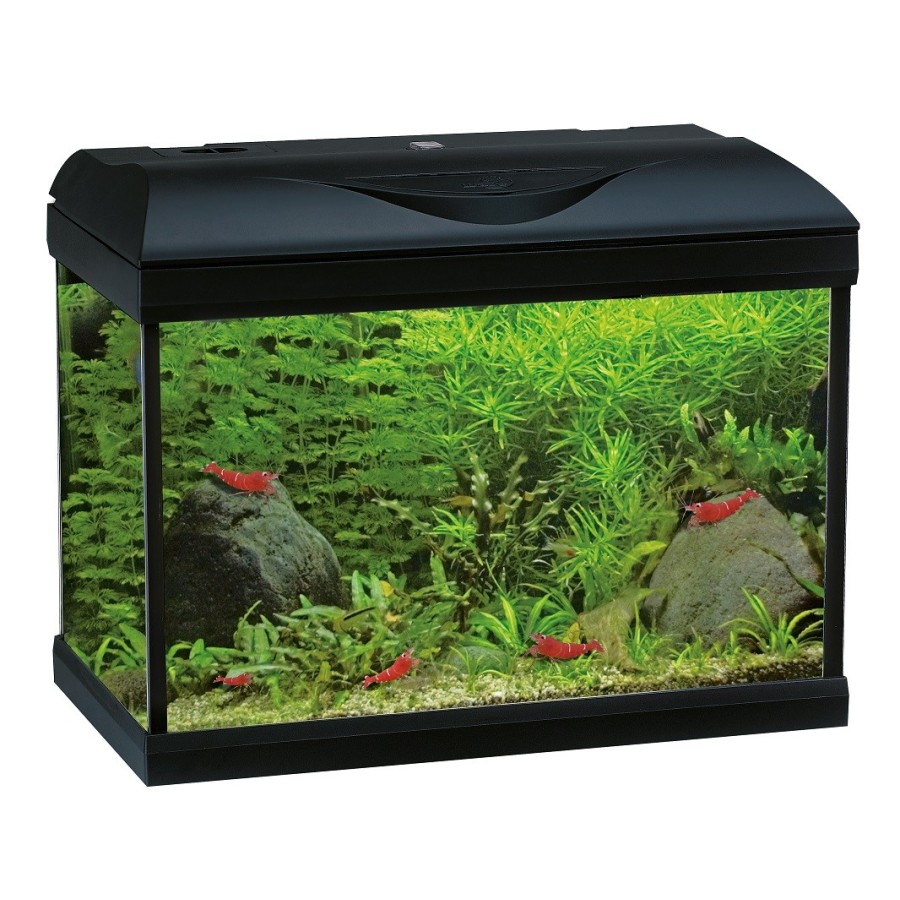  
Wave Riviera 40 LED black - complete aquarium 22 Liter cm 42x23.5x33h
Wave Riviera 40 LED black - complete aquarium 22 Liter cm 42x23.5x33h
Wave Riviera 40 LED black - complete aquarium 22 Liter cm 42x23.5x33h
(Art. A2001638)
An aquarium with high reliability and ease of management. Equipped with a professional lighting system, biological filter compartments (filter media included), pump and heater. The dashboard, the frames and the filter, are all made of injection-molded ABS. The standard is complete with ceiling sealed, integrated cable and sliding door to the manger.
The new LED Riviera keeps the technical characteristics of Poseidon Riviera but is characterized by a lighting system completely LED fluorescent lamp instead. The new LED technology allows better performance while consuming less, more brightness and is also more environmentally friendly as the previous version.
The lighting system consists of 10 white LEDs (2750 lux) 0.5W. 2 red LEDs and 2 0.5W LED Bluemoon by 0,06W each.
Size and capacity:
Dimensions: cm 42x23.5x33h;
Capacity 22 liters.
 
Included in the sale price:
Tropico 1 Heater 25 W
1 Pump Stream 230
1 biological filter Black box 40